We have a few December wedding and party dates available – it's not too late!  It's also time to book your 2024 events. 
If you would like to inquire about your event, get an estimate or take a tour, we take appointments 12-7pm Tuesday through Friday.  We can also send estimates for venue only or inclusive packages via email.  Click on the 'contact us' tab and let us know how we can help.
If you are looking for venue pricing only, please click on the 'pricing' tab above. If you would like a 'snapshot' of a partially inclusive package (using our preferred vendors), click on the 'pricing' tab above, then 'inclusive packages'.
We're excited for year twenty-five of celebrations with you!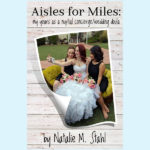 Natalie Stahl has seen the good, the bad, and the "omg!" when it comes to real weddings. Her stories are often funny, occasionally heart-tugging, and always candid. Her historic Victorian house in old Glendale (Arizona) has been sacred ground for two decades of brides, grooms, and anxious parents. Natalie delivers humor, practical wisdom, and common sense along with a genuine love for love. 
Aisles for Miles: My Years as a Nuptial Concierge/Wedding Doula is fun to read — and hard to forget. 
Order it today on Amazon.com.
Virginia's House is the west valley's first boutique event venue.  Opened in 1998 as a long-time dream of owner, Natalie Stahl – Virginia's House has been the location for countless life celebrations.  Our main business is weddings and receptions, however, we also accommodate milestone birthdays, anniversaries, bridal and baby showers, as well as end of life memorial services or family gatherings. We have also hosted several foundation fundraisers, corporate holiday events, charter/private school proms and craft boutiques.
Our hearts belong to our first responders and military personnel.  We offer discount rates and can accommodate event planning from across the globe.  We'll be YOUR boots on the ground, as we appreciate yours. 
Did you know we do Mini sized weddings and receptions for 25 guests?  Ask about our Mini and Sweet Mini events.  It's a great way to have a wedding without breaking the bank.  It includes venue, officiant, food and cake.  (Sweet mini – no food, just cake/desserts.)  Call 623.435.0878 for more information.

Click here

to see pricing breakdown.
Looking for an inclusive package?  

Click here

.  We have great vendors and would love to quote a custom package for you. 
Weddings & Receptions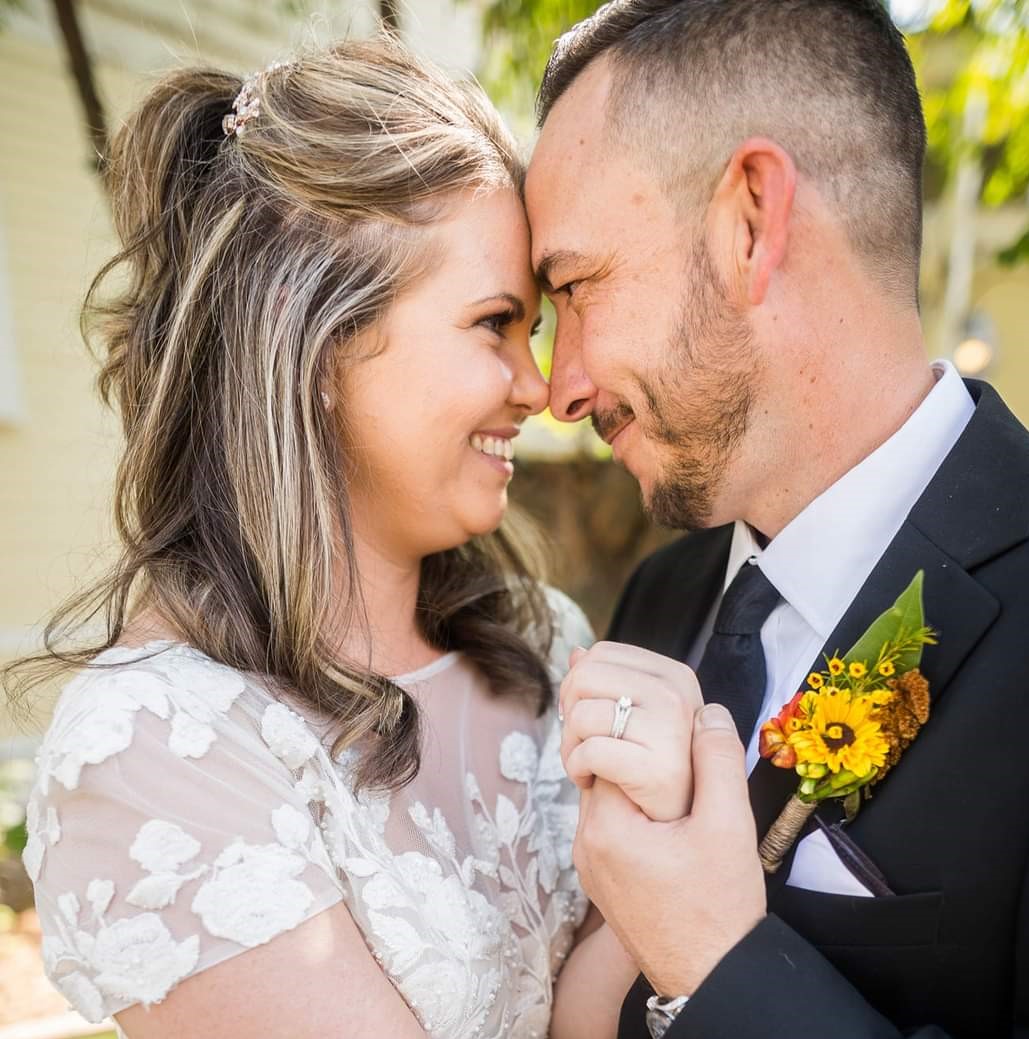 If you are looking for a quiet elopement or a full-sized event - we've got you covered. We have venue-only rentals, as well as inclusive packages - and everything in between. Call 623.435.0878 for details.
Learn More

»
Mini & Sweet Mini Options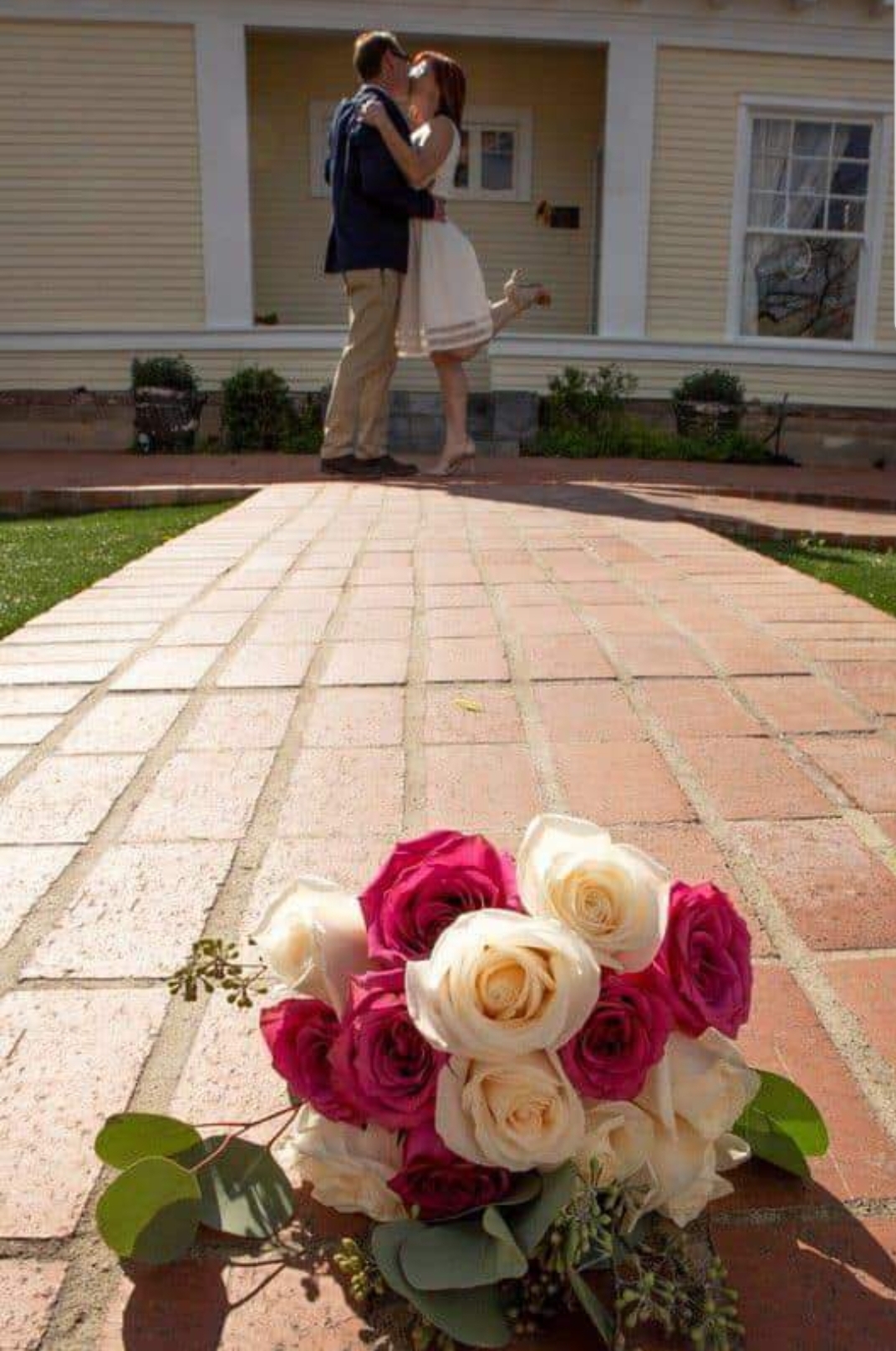 Mini weddings and receptions for 25 guests starting at $3,000. Sweet Mini starting at $2,500. .
Learn More

»
Showers - Bridal & Baby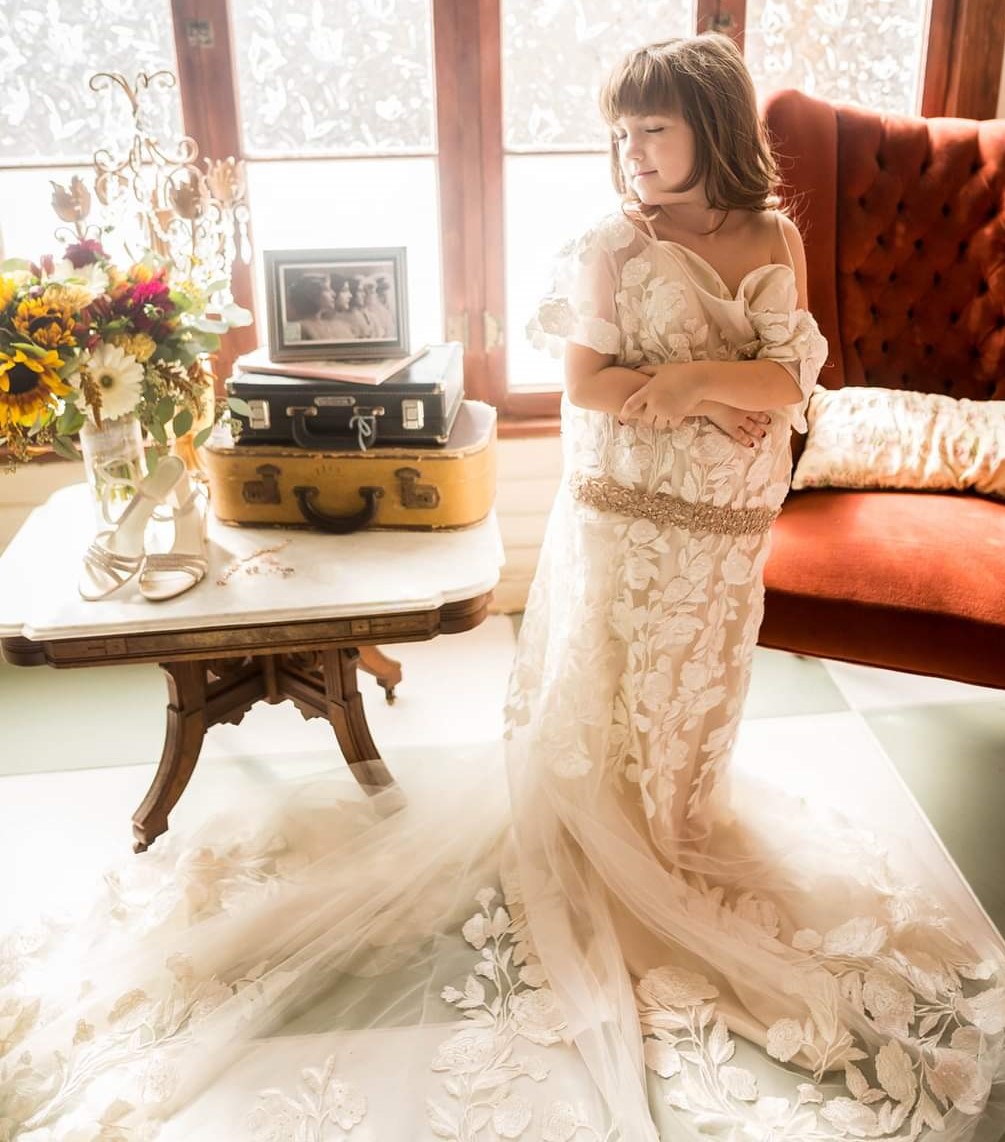 Virginia's House is the perfect place to host your baby or bridal shower. If it's just the venue you need, or everything taken care of for you - this is the place.
Learn More

»
Copyright © Virginia's House - MT3